WR Motors Servicing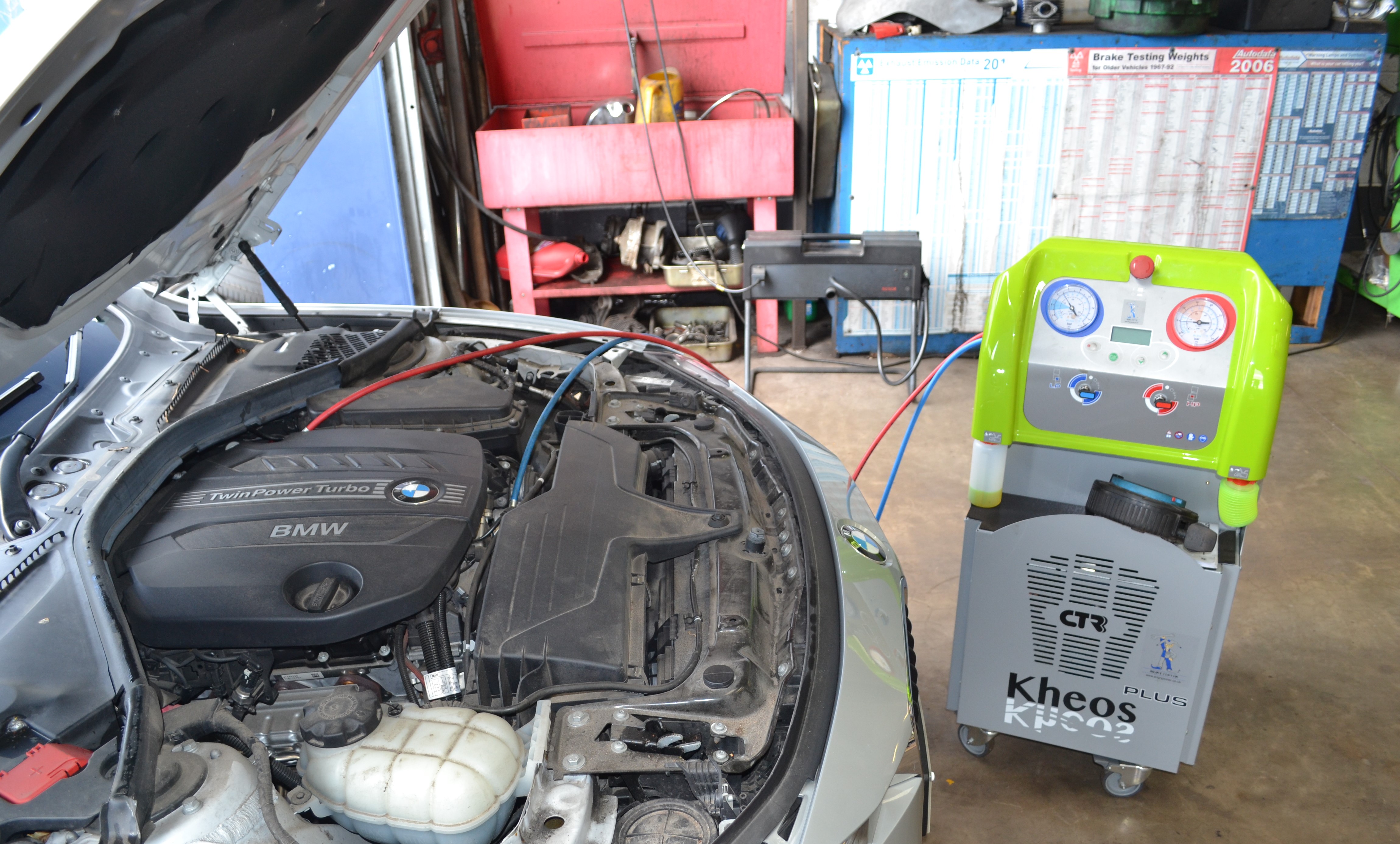 We are an official Mobil 1 Partner, whose levels of equipment and technical training are right up to date. So you can be assured that when your car is being diagnosed, it is in the hands of the specialist who understands modern vehicle technology on a wide range of systems.
Services that are offered include: Engine Management, Airbag, Electronic Suspension, Central Body Systems, ABS, Lighting Control and many more; the list goes on...
Air Conditioning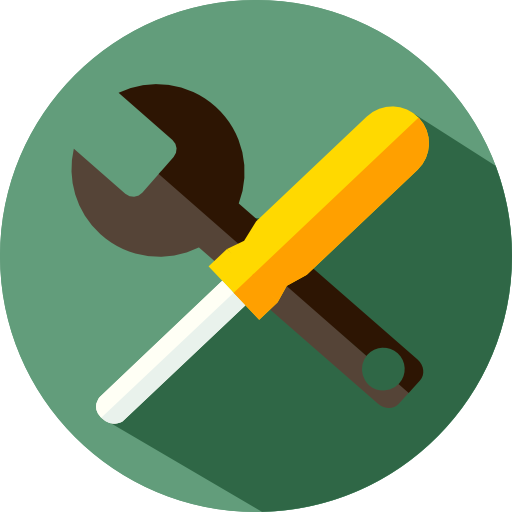 Air conditioning repairs and servicing carried out to high standards using our Bosch Silver Tronic Air-con Machine.
Repairs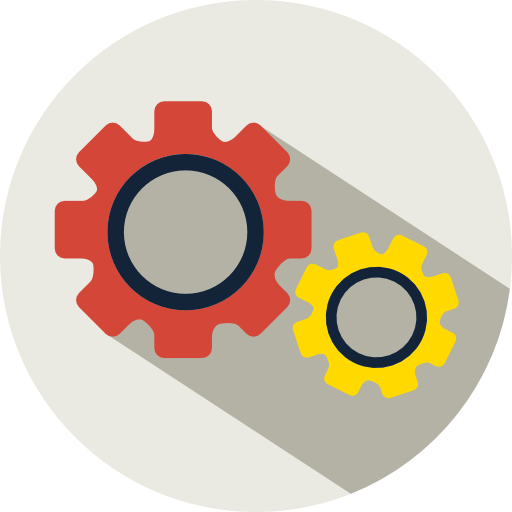 We can carry out all types of repairs, including: Brakes; Auto-electrical cam belts; Clutches; Head Gaskets; Turbos; Water pumps; Radiators; The list is endless...
Fleet Vehicles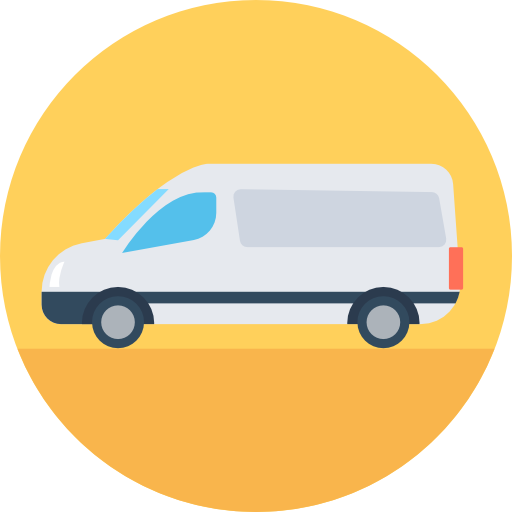 Repairs and servicing for fleet or contract vehicles are welcome. Please contact us for more information if you have a fleet of vehicles.